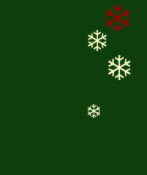 Coffee, Tea or Danish?



What decorations and food and the Clauses too!

Quality Catering means


Quality Decor!

Here comes Santa Claus! and Mrs. Claus Too!!!





Gifts to be given to all the children!

Such candid moments!

Little babies...



Good girls and...



Big boys!



Santa Breakfast was started by Celia years ago and has grown into a annual event to be enjoyed by all ages!